UBC Forestry congratulates Dr. Jeanine Rhemtulla for receiving the Killam Teaching Prize in Forestry for the 2021-2022 academic year.
About Dr. Rhemtulla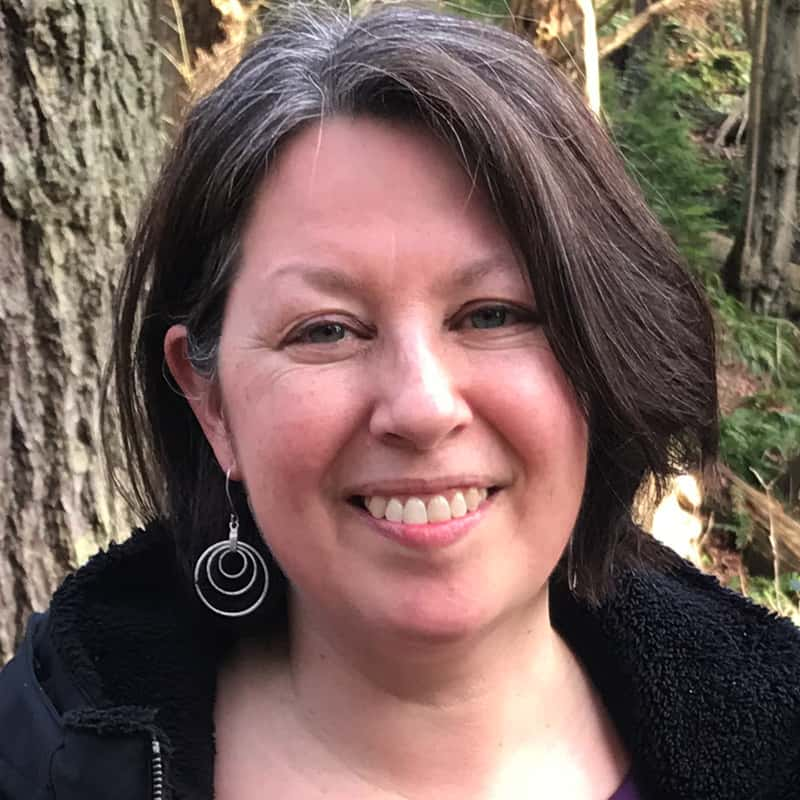 A multi-award winner, Dr. Rhemtulla most recently received the Killam Accelerator Research Fellowship from UBC last year. She was among five other UBC recipients who were recognized as exceptional early-career researchers who have demonstrated outstanding research achievement as well as the potential for significant impact in their fields.
Her teaching initiatives have always integrated perspectives for understanding complex livelihoods and conservation challenges. She is known for inspiring her students to think critically when it comes to how best to manage forests and landscapes sustainably. Her interactive teaching approaches include virtual field trips, nature journals, capstone projects and classroom debates.
Dr. Rhemtulla's ongoing research examines potential solutions to global ecological challenges including climate change and deforestation. The objectives of this research are to increase biodiversity, ecosystem function and benefits to local people.
About the Killam Teaching Prize
The Killam Teaching Prize is awarded annually to faculty nominated by students, colleagues and alumni in recognition of excellence in teaching. Recipients are recognized at the graduation ceremonies.
As one of six Killam institutions, UBC offers yearly awards from the Killam Endowment Fund to faculty and teaching assistants who demonstrate excellence in teaching.