UBC Forestry is proud to announce the faculty's Asia Forest Research Centre's Innovative Sustainable Forest Management Education in the Asia-Pacific Region courses is the recipient of the 2022 Open Innovation Award from Open Education Global.
These 14 graduate-level certificate online courses were developed as Open Education Resources (OERs) and are being recognized for their content, quality, and innovative open pedagogical ideas. In the decade of their existence, the courses have been widely utilized, reaching over 15,000 students globally.
During 2020 alone, when the COVID-19 pandemic made online learning predominant, the courses reached 3,000 learners in the Asia-Pacific region.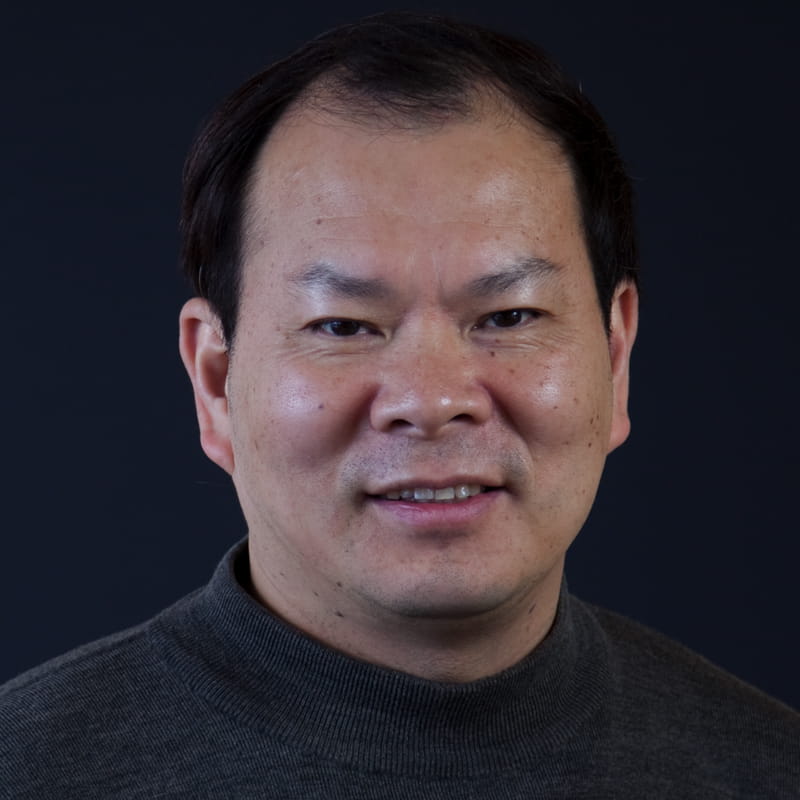 About The Asia Forest Research Centre
The Asia Forest Research Centre (AFRC) is a cross-departmental research group within the Faculty of Forestry. They work to enhance Asian forestry research by facilitating collaboration with academics, scientists, policymakers, and industry stakeholders in Asia.
"The Asia Forest Research Centre provides a mechanism for collaboration and management integration between Asia and Canada, addressing gaps in forest management knowledge and the effectiveness of current management strategies" explained the Director of the AFRC and Associate Dean, Dr. Guangyu Wang, "In a region experiencing unprecedented deforestation, climate change, and general loss of biodiversity, the AFRC is critical for the sustainable and adaptive forest management of Asian forests for future viability".
About the Award
Open Education Global (OEG) annually presents The Open Education Awards for Excellence to recognize outstanding contributions to the Open Education community. OEG presents the Open Innovation award to a program that brings a new approach to open education.