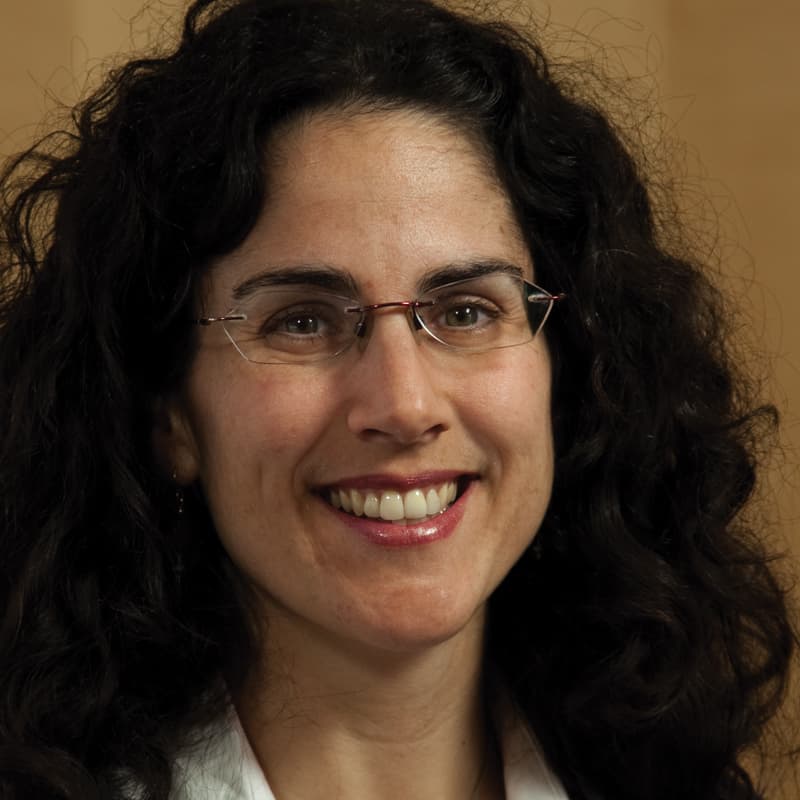 Research
As an Educational Leadership faculty member, I have a large portfolio of undergraduate teaching responsibilities as well as advanced projects to improve teaching across UBC. I have provided training workshops to partner organizations and post-secondary institutions in four different countries, in addition to my work with UBC's Centre for Teaching and Learning Technology (CTLT).
In pedagogy research, I have focused on best practices in experiential learning, including the assessment of 'novelty space' and the use of reflective writing as a means for assessment of affective domain learning objectives.
My past research has examined the effects of logging in high elevation and low elevation forests on carabid beetle communities and species. I am particularly interested in how ecological pressures can shift the investment of resources in insects. Reproductive and somatic changes may be tangible long before declines in population sizes are noted, driving species to change life history patterns.
I am also interested in the pedagogical inquiry into affective domain learning of students engaged in experiential learning. My involvement with the CONS 451 field school has demonstrated the diversity and depth of learning that is possible in experiential learning, but there remains some disagreement in pedagogical literature as to the benefits of experiential learning across the spectrum of learning environments.
This year, I launched a new field school, CONS 453, which examines the impact of conservation and forest resources management on the livelihoods of people and the vast biodiversity of India. In this 6 credit course, students are given two weeks of pre-trip instruction before they spend three weeks abroad in India.
We travel to both North and South India to meet with forestry practitioners, researchers, and local people to learn about the complexities of conservation and forest management.
---
Projects
BC Invertebrates at Risk Recovery Team
I am currently engaged in small projects in collaboration with the BC Invertebrates at Risk Recovery Team, working on the enumeration of newly-discovered Taylor's Checkerspot butterflies and Oregon Forestsnail populations in British Columbia.
---
Awards
Killam Teaching Prize 2012