One of the common questions asked by our alumni is "What happened to my classmates after graduation?" Our students wonder "What can I do with my degree?" Explore the options below.
Would you like to share your story? We're always looking for stories from our alumni. Simply contact us for more info on how your story can be featured here.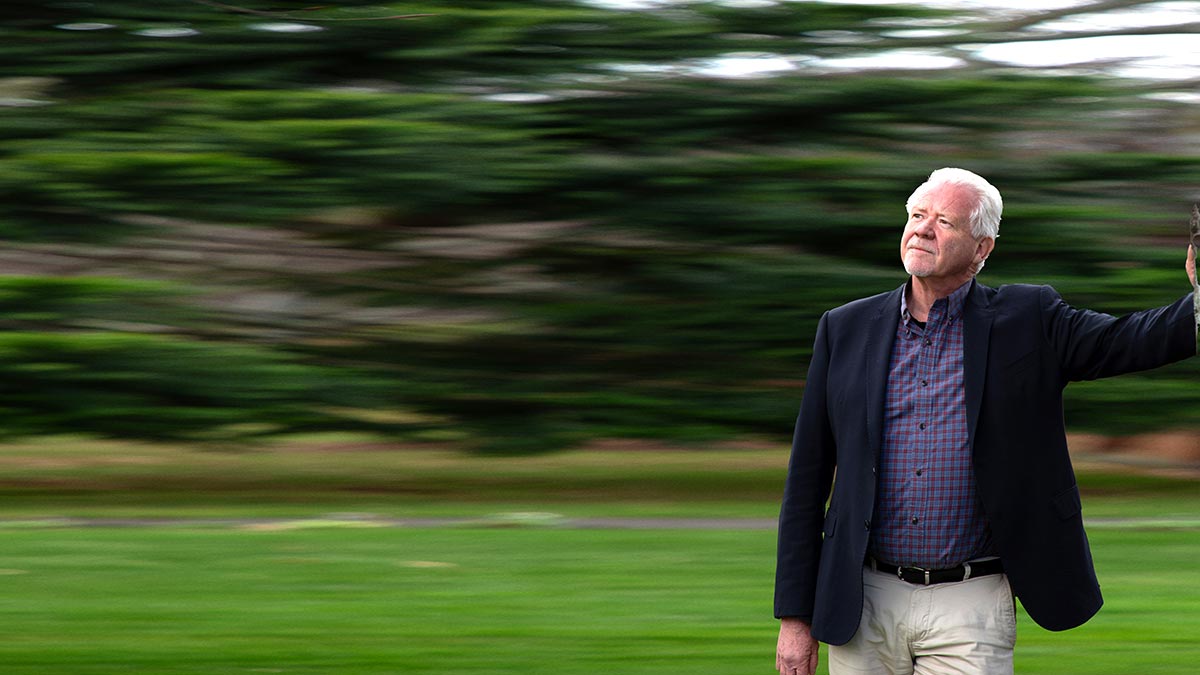 December 11, 2022
UBC Forestry alumnus, David Brand, knows the value of forests well. A strong believer in the principles of sustainable forest management, David founded his company, New Forests, to create opportunities within the forestry sector for communities to transition to a greener and more sustainable future.