UBC Forestry wishes to congratulate Dr. Scott Hinch on being named a UBC Distinguished University Scholar!
About Scott Hinch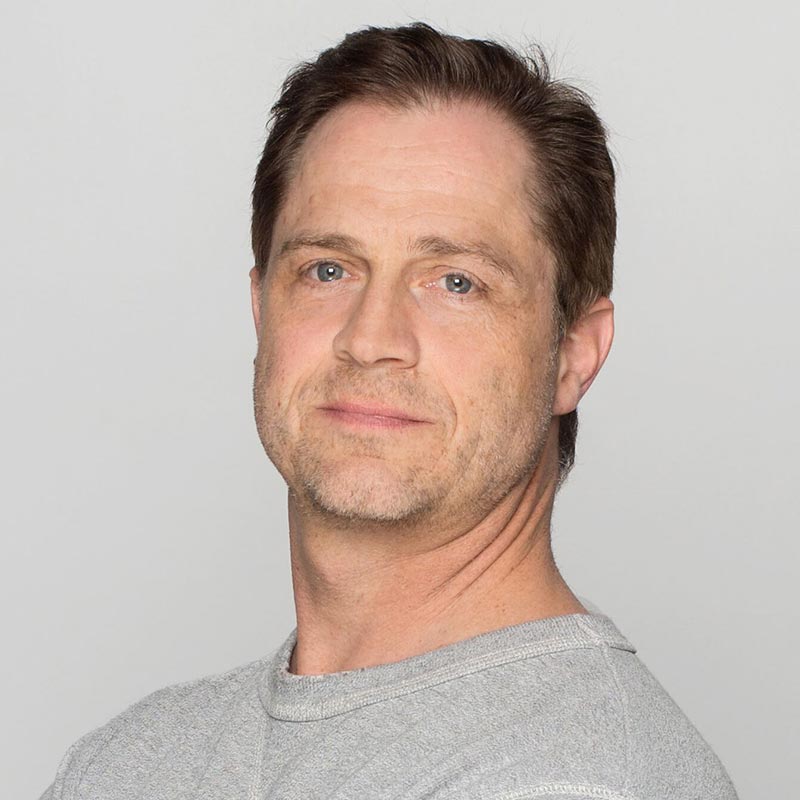 As a well-distinguished figure in the field of fisheries conservation, Scott's research focuses on the ecology of Pacific salmon and the use of these species to explore hypotheses about strategies for reproduction, energy allocation, and habitat choice in fishes. In addition to his groundbreaking research, Scott is also a passionate educator, teaching undergraduate courses covering aquatic sciences, fish ecology, fisheries management, and field methods as a professor in the department of Forest and Conservation Sciences at UBC. With a profound dedication to the preservation of salmon and their ecosystems, his contributions to the scientific community has had a pivotal impact on providing vital information for the management of fisheries, ensuring the sustainable utilization of fish resources.
About the UBC Distinguished University Scholar Award
This prestigious distinction recognizes exceptional members of UBC faculty who have distinguished themselves as scholars in research and/or teaching and learning, and who have made tremendous contributions to the University. The two components of this award include a one-time $20,000 research award as well as a $20,000 per-annum salary stipend, payable for five years beginning April 1, 2024, and potentially renewable for a second five-year period.