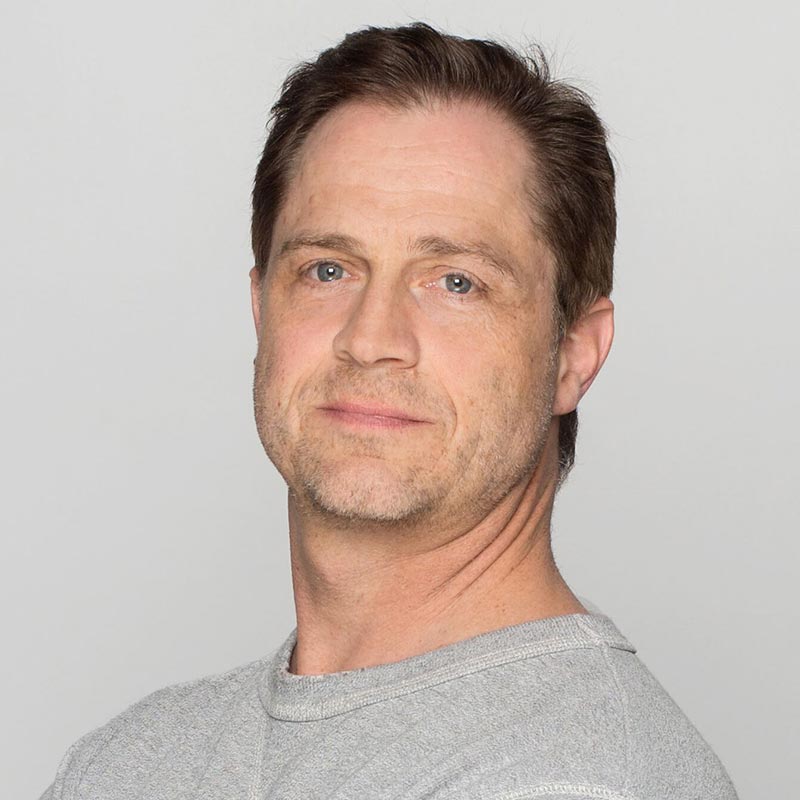 Research
Areas of research include:
Salmon migration behavioural physiology and ecology;
Land-use effects on fish ecology and habitat
Adult salmon migration survival, behaviour, energetics, physiology, habitat use, environmental cues, effects of fisheries and capture-release, passage in regulated rivers, disease and pathogens
---
Awards
2020 – Royal Society of Canada, Elected as Fellow
2019 – American Fisheries Society, Award of Excellence, for original and outstanding contributions to fisheries and aquatic biology. It is the Society's highest award for scientific achievement.
2018 – Mitacs Award for Exceptional Leadership
2017 – Brockhouse Canada Prize (runner-up), for Interdisciplinary Research in Science and Engineering. This prize recognizes outstanding Canadian teams of researchers from different disciplines who have combined their expertise to produce achievements of outstanding international significance in the natural sciences and engineering
2015 – American Fisheries Society, Fellow of the Society, for making outstanding or meritorious contributions to leadership, research, teaching and mentoring, resource management and/or conservation, and outreach or interaction with the public.
2014 – Certificate of Achievement from the Washington-British Columbia chapter of the American Fisheries Society in recognition of significant professional achievement.
2011 – American Fisheries Society Excellence in Fisheries Education Award in recognition of continuous dedication to the teaching profession and personal contributions to the education of fisheries professionals.
2007 – Best Paper in the 2006 issues of the Transactions of the American Fisheries Society. The American Fisheries Society is the largest (~ 10,000 members) and oldest scholarly society for the study of fish and fisheries. (Rand, P.S., S.G. Hinch, and 7 others. 2006. Effects of changes to river discharge, temperature, and future climates on energetics and mortality of adult migrating Fraser River sockeye salmon. Trans. Amer. Fish. Soc. 135:655-667)
2005– American Fisheries Society Award of Excellence to a group of four UBC researchers led by Dr. Scott Hinch (Dept. Forest Sciences and Institute for Resources, Environment and Sustainability), also including Dr. Tony Farrell (Dept. Zoology and Centre for Environment and Aquaculture), Dr. Mike Healey (Institute for Resources, Environment and Sustainability), and Dr. Steve Cooke (Centre for Applied Conservation Research). Award given "in recognition of their inspirational leadership and outstanding contributions to the fields of fisheries science, education and aquatic biology, and to the American Fisheries Society and the Fisheries Management Section".
1999-2000 – Killam Teaching Prize in Faculty of Forestry, University of B.C.