UBC Forestry would like to congratulate Dr. Tara Martin, Dr. Orlando Rojas, and Dr. Nicholas Coops on being featured on the 2023 Global Highly Cited Researchers list by Clarivate Analytics!
About Tara's Research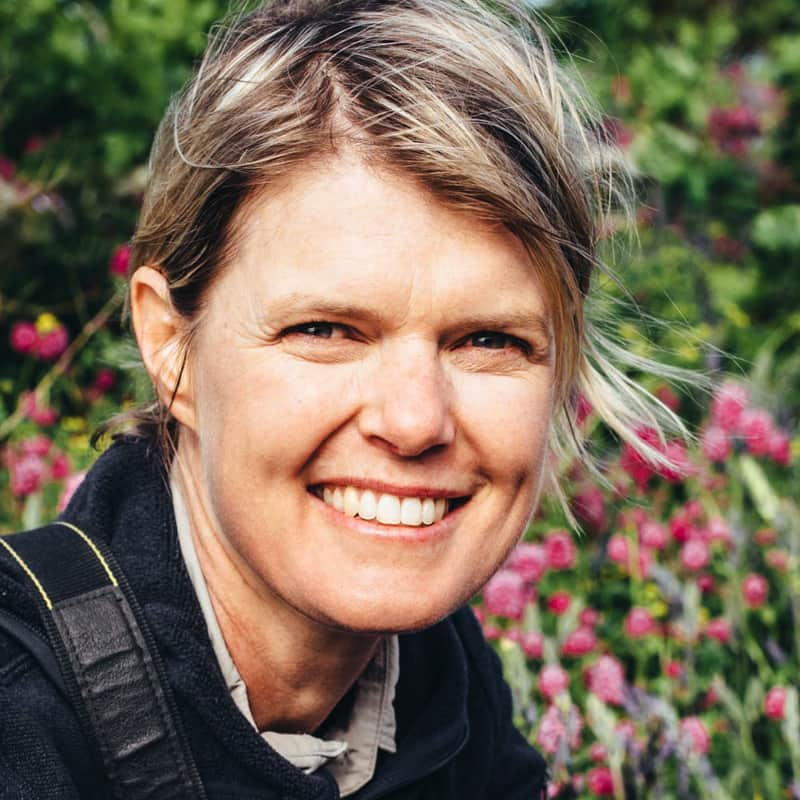 Tara is being recognized as a Highly Cited Researcher in the field of Cross-Field for her influential work in conservation decision-making, which aims to bridge the gap between scientific discovery, real-world conservation, and natural resource management decision-making. As a Professor in the Department of Forest and Conservation Sciences and the inaugural Liber Ero Conservation Chair at UBC, she has pioneered the field of predictive ecology and conservation decision science and continues to inspire transformational change through her work.
About Orlando's Research
Orlando is being recognized as a Highly Cited Researcher in the field of Cross-field for his research on the fundamental and utilization aspects of renewable resources, including lignocellulose, proteins, and other biopolymers. His research aims to support global sustainable developments by discovering competitive alternatives for fossil materials. Orlando first joined UBC in 2020 as the Canada Excellence Research Chair in Forest Bioproducts and the Scientific Director of the UBC Bioproducts Institute. He is also currently a Professor in the Department of Chemical and Biological Engineering, Chemistry, and Wood Science. Throughout his career, Orlando has authored over 430 peer-reviewed articles, mainly dealing with nanostructures from renewable materials and their utilization in multiphase systems.
About Nicholas' Research
Nicholas is being recognized as a Highly Cited Researcher in the field of Geosciences for his research on the application of remote sensing imagery on the monitoring and mapping of forest and vegetation health and productivity. He serves as the Canada Research Chair in Remote Sensing at UBC as well as head of the Department of Forest Resources Management. In addition, he leads a research team in the Integrated Remote Sensing Studios (IRSS), which has a key focus on forestry and the application of key sensing to conservation, management, and production issues.
About the Highly Cited Researcher's List
A Highly Cited Researcher is an individual who has demonstrated significant and broad influence in their field(s) of research. As part of the selection process, each researcher selected has authored multiple Highly Cited Papers™ which rank in the top 1% by citations for their field(s) and publication year in the Web of Science over the past decade. However, citation activity is not the sole selection indicator, as a preliminary list based on citation activity is then refined using qualitative analysis and expert judgement.
Of the world's population of scientists and social scientists, Highly Cited Researchers are 1 in 1,000. In this year's list, UBC was home to 24 highly cited researchers among 218 academics from across Canada.