We regret to inform you that Prof. Younes Alila is no longer able to participate in the 'Fires and Floods' webinar. The webinar will proceed with Prof. Lori Daniels with a focus primarily on covering wildfires.
Wildfires Webinar
When: June 7, 2022, 12pm – 1pm
Where: Online
The world is heating up, issuing a rising number of severe storms, droughts and record-breaking temperatures that are wreaking havoc on communities and economies. The price tag to repair recent catastrophic flooding that washed out farms, homes and sections of the Coquihalla highway, along with other roadways in the Fraser Valley, will likely be in the billions of dollars. Do land management practices, such as clearcutting, play a role in devastating floods? What about the role of fire suppression and land management practices in massive wildfires? Our forest dynamics expert Prof. Lori Daniels will discuss some of the forestry practices that are shaping landscapes in BC and how the profession can help mitigate the impact of extreme weather-related events.
This program is made possible with support from:
Host/Moderator
Johanna Wagstaffe is the on-air meteorologist, seismologist and scientist for CBC VANCOUVER NEWS and CBC NEWS NETWORK. She has been covering national and international weather stories for the CBC News: Weather Centre since the summer of 2007.
Wagstaffe's strong background in seismology and earth science has led her to cover major seismic events, space missions and the Copenhagen and Paris Climate Change conference. She has hosted two award-winning CBC Vancouver podcasts: Fault Lines, 2050: Degrees of Change and continues to work on various CBC original podcast projects.
She is a vital resource for CBC and provides expert insight into breaking weather stories and giving context to weather patterns and science stories in her "Science Smart" series. You can catch 'Science Smart' on CBC's Our Vancouver and online.
She graduated with an honours degree in geophysics from The University of Western Ontario. She was first exposed to weather forecasting as a summer intern at the Environment Canada Severe Weather Centre, then obtained her post-graduate meteorology certificate from York University. She first joined CBC Vancouver News and CBC News Now as the on-camera meteorologist in the Fall of 2012.
Outside of work, Wagstaffe enjoys running, teaching children about weather and science and flying. She got her pilot's license when she was 17 years old and still flies with her father in a 1943 Aeronca on the weekends.
Featured Speaker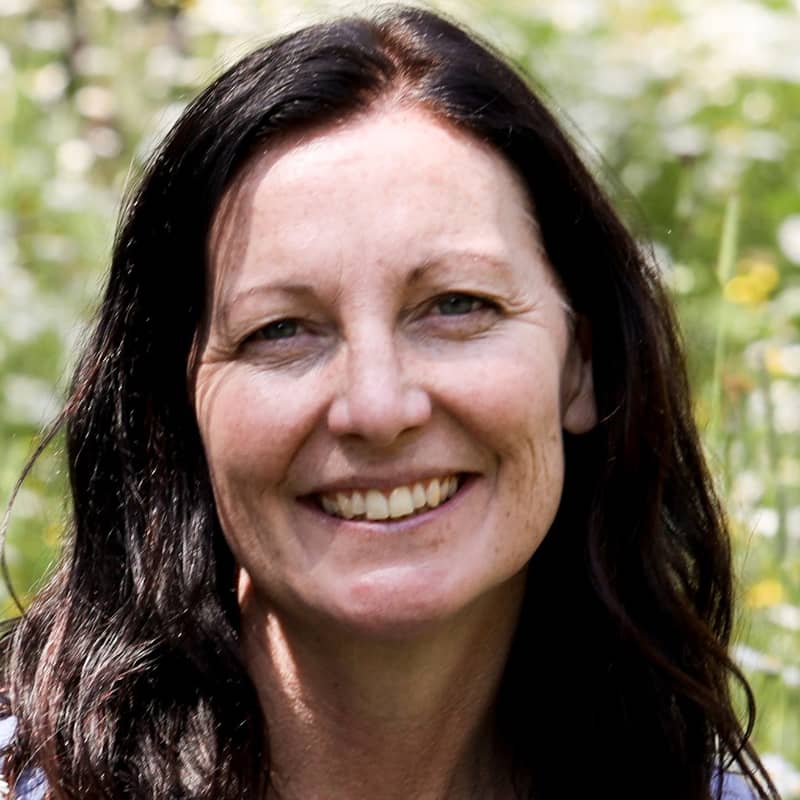 Lori Daniels is a Professor of Forest Ecology with the UBC Faculty of Forestry. Lori directs the Tree-Ring Lab where her research team reconstructs historical fire regimes, plus the impacts of climate and humans on forest change. With her research team, Lori is researching wildfires and forest resilience to climate change in the interior of BC, Rocky Mountain National Parks and the foothills of Alberta.