On behalf of UBC Forestry, congratulations to Dr. Nolan Bett and Dr. Scott Hinch on becoming UBC Sustainability Fellows!
About Nolan Bett
As a lecturer in the department of Forest and Conservation Sciences at UBC, Nolan's research focuses on sensory perception in Pacific salmon and how environmental stressors impact their behaviour. With a diverse background in animal behaviour, ecology and conservation, he is passionate about scholarly teaching and learning, and aims to bridge the gap between scientific knowledge and its application in society.
About Scott Hinch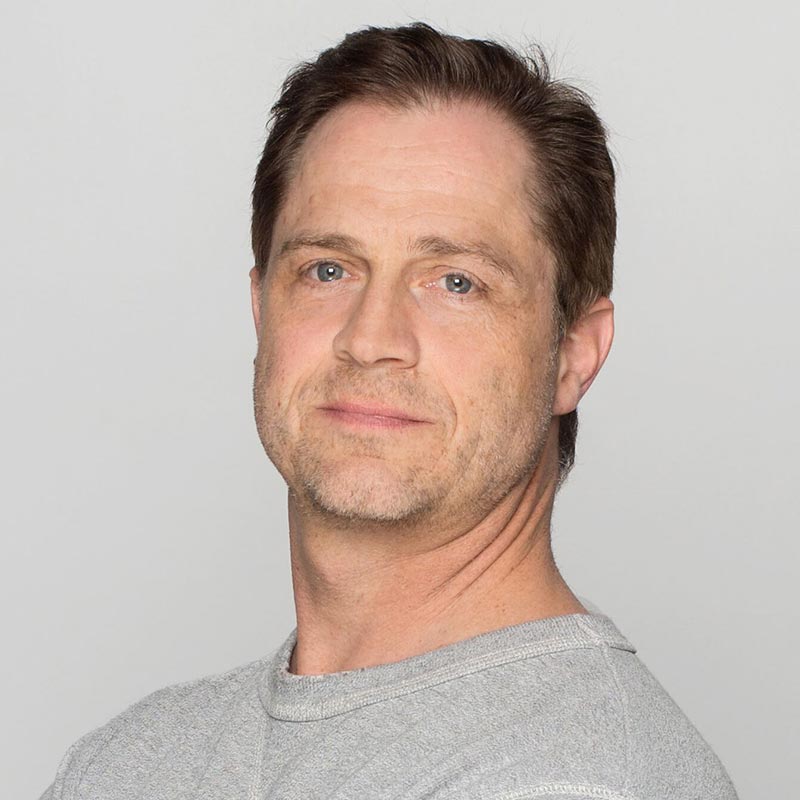 As a professor in the department of Forest and Conservation Sciences at UBC, Scott's research revolves around the ecology of Pacific salmon and their utilization as a means to investigate hypotheses concerning reproductive strategies, energy allocation, and habitat selection in fish species. His innovative research combines physiology, ecology, behaviour, genomics, and social sciences to understand the impacts of climate change, fisheries, and land/water management on salmon populations.
About UBC Sustainability Fellowships
Sustainability Fellowships are granted to full-time UBC Vancouver faculty members who are spearheading the development of innovative sustainability courses and programs, supported by a Sustainability Education Grant. Funding from the grant program supports curriculum development centred on transformative learning that incorporates experiential, applied and interdisciplinary sustainability education principles.
For the duration of the grant, recipients become Sustainability Fellows and join a cohort of faculty that meet monthly to exchange ideas and collaborate to advance sustainability education at UBC.