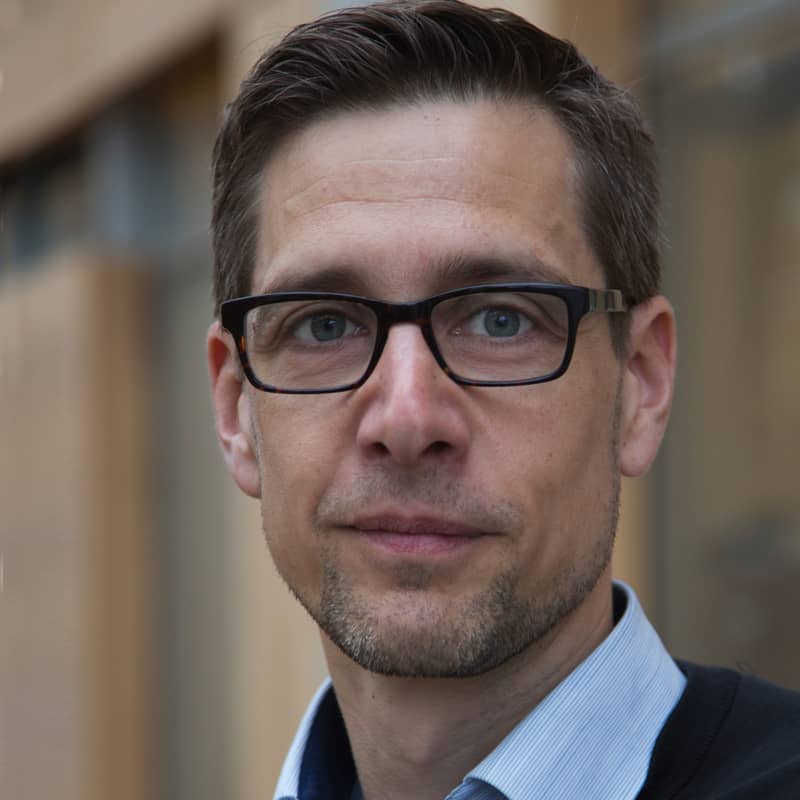 Research
About
Since starting at UBC in 2018 I have built a forest operations research program at UBC focusing on supply chain design, forest technology implementation, steep slope harvesting and biomass operations. Before coming to UBC I was working at FPInnovations where, as Senior Director, I managed a multidisciplinary team focused on improving the competitiveness of the forest sector and developing practical solutions to improve efficiency of forest operations and reduce the impact of wildfires in Western Canada. I have more than 21 years of experience in forest research and innovation and have been working with industry to develop solutions that support the emerging bioeconomy both in Europe and in Canada.
Research
Research in the Forest Action Lab focuses on framing innovation, research and development initiatives to support sustainable forest management in different operational environments. The multidisciplinary research in the Forest Action Hub applies a number of research methods including but not limited to productivity studies, practical field trials, modelling and estimating the effect of forest operations on the different layers of sustainability. This combination of different research methods and approaches is contributing to the successful adaptation and implementation of sustainable forest utilization in different operational environments. The unique background and varied skillset of Forest Action Hub members enable us to address the ever-growing diverse needs and demands of forestry stakeholders in BC, Canada and across the globe. The diverse nature of the Forest Action Lab is also reflected in the research portfolio which includes the following focus areas:
Sustainable use of forest biomass in the bioeconomy
Harvesting in difficult terrain
Application of innovative tools in forest planning and management
Productivity of forest operations
Carbon management along the forest supply chain
Impacts of reforestation on community sustainability
To learn more about our lab go visit forestaction.ca
Teaching experience
Educating the next generation of forestry professionals is one of my passions. Since starting at UBC I have taught the following courses.
FOPR 264 Introduction to Forest Operations
FOPR 362 Harvesting systems and forest access
FOPR 464 Operational planning and management
FRST 452 Coastal field school
---
Awards
Recognition Award – Canadian Forest Service 2017