UBC Forestry congratulates Dr. Danielle Ignace on being selected as an Excellence in Ecology Scholar from the Ecological Society of America (ESA).
About Danielle's Research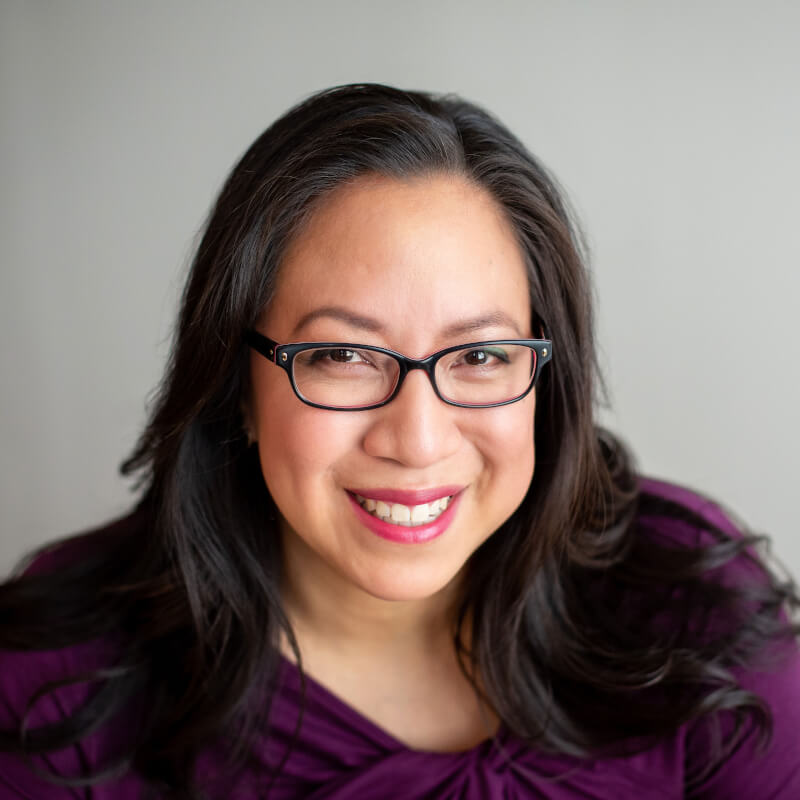 Danielle is a dedicated ecophysiologist from the Coeur d'Alene tribe whose research centers on investigating the impacts of climate change, wildfires, and introduced species on ecosystem health and their effects on Indigenous communities across the United States and Canada.
As a strong advocate for the representation of underrepresented groups in the field of science, Danielle emphasizes the integration of Indigenous Knowledge and effective science communication in her transdisciplinary projects. Her commitment to promoting diversity and inclusion is evident through her roles as an elected Officer for the Traditional Ecological Knowledge Section of the Ecological Society of America and Chair of the Equity, Diversity, and Inclusion Committee for the American Society of Plant Biologists.
Danielle also serves as an Associate Editor for the journal Elementa: Science of the Anthropocene, which is an open-access, transdisciplinary journal dedicated to facilitating collaborative, peer-reviewed research. Throughout her career, she has built distinctive collaborations to better comprehend and convey critical global change issues.
As an Indigenous woman thriving in the field of STEM, Danielle is deeply committed to developing Indigenous-focused curricula. Her unique perspective acts as a bridge between Indigenous communities and the scientific community, fostering connections and understanding.
About the Ecological Society of America
The 2023 EEE Scholars engage in impactful research across diverse ecological communities and landscapes. They are actively involved in community engagement initiatives. Each scholar will receive a $5,000 award over two years. This funding will aid their participation in speaking opportunities at ESA annual meetings, research projects, family/childcare support, webinars, and publication fees in ESA's open-access journals. The ESA Excellence in Ecology Scholars program supports the career development of diverse ecologists, fostering innovative research in social-ecological systems to address global environmental challenges.